1. 'Preventive Healthcare Kit' distribution to Covid frontline workers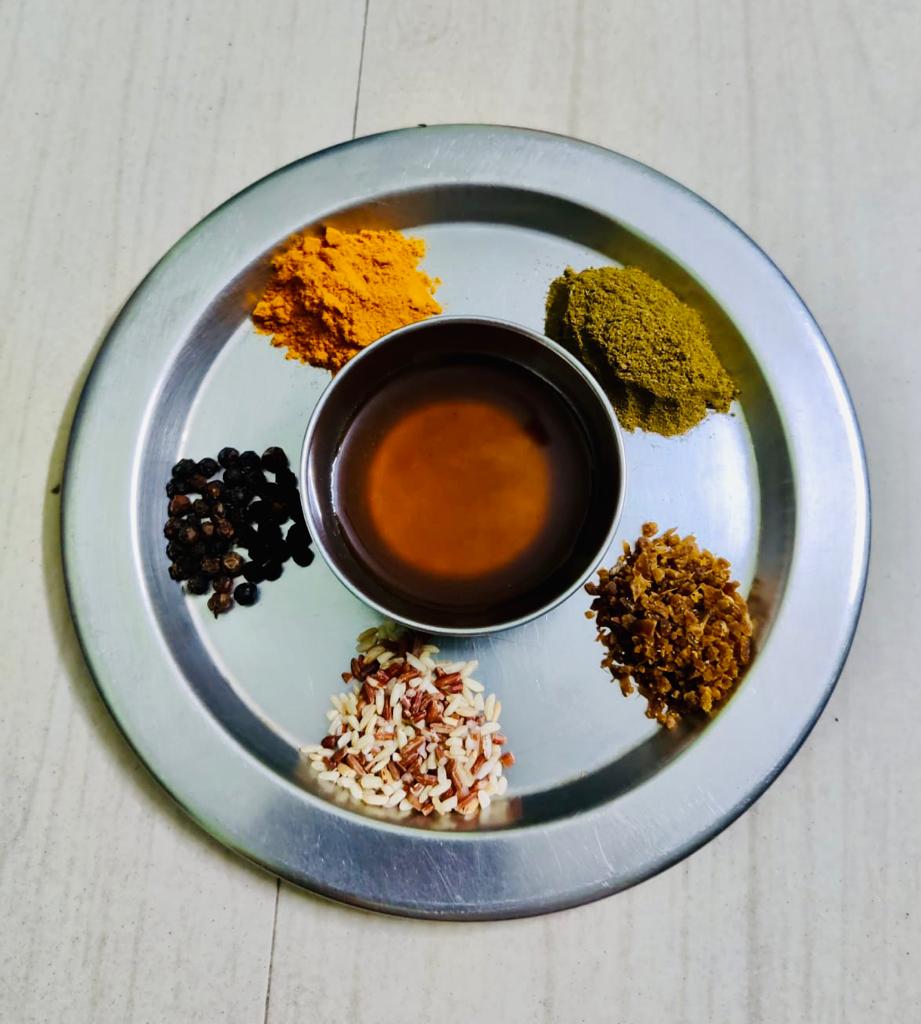 After knowing the number of frontline workers who got deceased in this pandemic, we have come up with an idea of Healthcare kit distribution to volunteers, police personnel, health workers and corporation staff. 
Preventive Healthcare kit includes Organic Moringa leaf powder, Organic Turmeric powder, Traditional rice or millet, Organic Dry Amla, Organic Pepper and Hill Honey. 
The health kit is designed after discussing with nutritionists and wellness consultants. The items mentioned in the health kit are produced organically by organic farmers and farmer groups across Tamilnadu. We would like to distribute the health kits for three reasons:
To express our gratitude to the frontline workers during this pandemic.

To create awareness on consumption of safe food and food as medicine concept.

To facilitate sales of organic farmers' produce who are finding difficult to reach markets in this pandemic.
If there is any provision in your office CSR to support this idea, kindly let us know. We are initially planning to distribute 1000 kits in Chennai.
Requesting all to join hands in this initiative and let us reach maximum frontline workers possible.
To gift these health kits to frontline workers, kindly contact Krishna @ +91 97898 40630.
2. Recreating Livelihood choices for the people who lost their jobs in this pandemic
Through our 'PlanetBlue' forum, we guide individuals to take up the opportunities in the Social enterprises, either in the form of jobs or small enterprises. 
From organic retail to e-waste management, there are lot of choices available in the Sustainable development arena. 
With the help of experts, proper training will be given on the selected entity and handholding the entrepreneur is also done for few months based on requirement. 
For more details, please visit www.planetblue.org.in