Image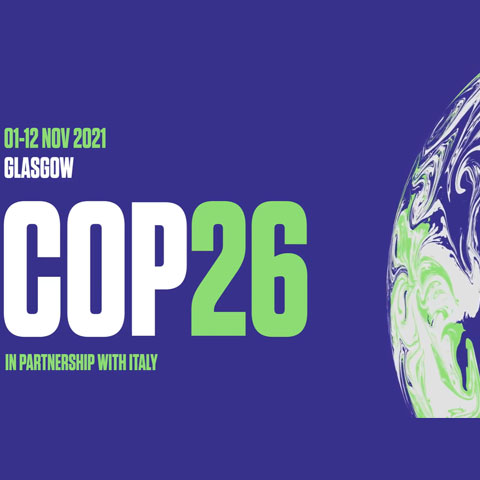 Let's simplify Climate change discussion for the understanding of the common man.
Let's begin with Mr.Alok Sharma, COP26 President.
Alok Sharma was appointed full-time President for COP 26, the 26th United Nations Climate Change Conference, on 8 January 2021. He was previously Secretary of State for Business, Energy and Industrial Strategy and President for COP 26 between 13th February 2020 and 8th January 2021.
He put forward the following four goals as target:
To keep the 1.5 degree celcius target within reach.

To protect people and nature from the worst effects of Climate change.

To deliver $100 billion every year to support developing countries.

To work together to deliver on these goals and make the Glasgow negotiations a success.
India's response to COP26:
Getting India's support will be the key to the success of the United Nations-backed COP26 climate talks scheduled to occur in Glasgow, Scotland in November. Alok Sharma, president of COP26 and a minister in Prime Minister Boris Johnson's government, has set an ambitious goal to "consign coal history" at the summit. That will keep alive the hope of limiting global warming to 1.5º Celsius from pre-industrial levels. But temperatures have already shot up by 1.2ºC, with impacts being felt in extreme weather events sweeping the globe from Canada to China.
India's no-show at the London climate meet isn't good news for the UN's COP26 talks.
Read more at: https://theprint.in/environment/indias-no-show-at-london-climate-meet-isnt-good-news-for-uns-cop26-talks/707776/